Over the weekend, a reported cell phone thief was brought to justice by Coachella attendees using the mobile app "Find My Phone." A built-in feature that delivers vigilante justice? Phones, they can do a lot more than take pictures. The future is now, and it's incredible!
If you lost your phone at Coachella last weekend, you can pick it up at the lost and found.
Coachella festival-goers use "Find my iPhone" app to locate man with 100 stolen cellphones, police say https://t.co/Ytwk4Qog76

— Los Angeles Times (@latimes) April 17, 2017

According to the LA Times, more than one hundred cellphones were recovered in the backpack of alleged smartphone bandit, Reinaldo De Jesus Henao, 36.
Thanks to 'Find My Phone,' the app that helps you locate your missing smartphone…

A bunch of people turned on their 'find my phone' app, and then followed the blip right to Reinaldo as he greedily continued his iphone-yoinking spree throughout the festival grounds.
Concertgoers were able to locate their belongings, and then point the suspect out to the authorities.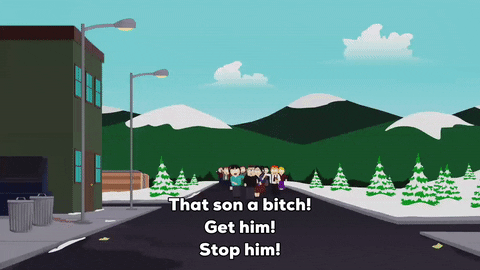 Indio police Sgt. Dan Marshall said the folks who were missing their phones were able to point to the suspect, like "Hey, it's that guy, my dot, it's moving with that guy."
Reinaldo was arrested on suspicion of grand theft and possession of stolen property.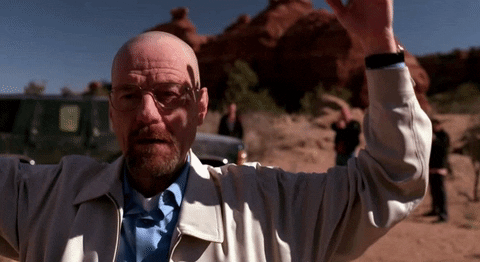 While authorities report that several phones have been returned to their rightful owners, it remains to be seen whether or not the suspect was able to use one to call a lawyer.
Please leave a comment! Share this story with the world by tapping the SHARE button below!