Videos of Mexico's fabled "Inferno" megacar have been posted online for more than a year now, usually accompanied by face-melting guitar riffs and sounds of pedal-to-the-metal engine-revving. However, one question that has eluded gear-heads to this point is this: "When will it be available?"
Well, the wait is nearly over. Mexico's "Inferno Exotic Car," Maxim reports, will go into production later this year.
According to the company's website, the Inferno was designed with help from Antonio Ferraioli, who was one of the creative minds behind cars like the Lamborghini Veneno Roadster and the rare Gallardo Super Trofeo.
The Inferno's impressive specs puts it into the realm of the megacars.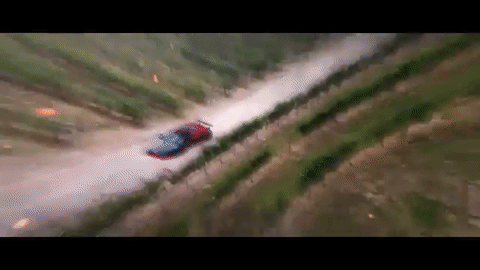 The first megacar to appear on the block was the Koenigsegg One: 1 in 2014. It received that distinction for it's impressive 1,341 horsepower — or one megawatt of power. The Inferno, which tops out at 245 miles per hour, boasts an even more impressive 1,400 HP and a V8 with 670 lb-ft of torque.
With a press of the pedal, the Inferno Exotic Car can achieve 0 to 62 mph in under 3 seconds.
??
For a real world comparison, the iconic Lamborghini Countach could achieve 0 to 60 in 4.7 seconds.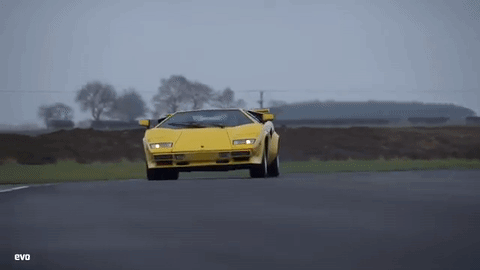 The Countach, which began its run in 1974, lugged around an even larger V12 and could hit a top speed of 183 mph and had a meager 455 hp.
And for a more modern comparison, the Nissan Leaf boasts a mind-blowing acceleration, going from 0 to 60 in 9.9 seconds.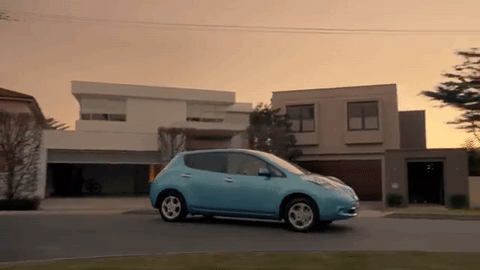 Careful! This one's barely street legal.
The Inferno also sports a unique exterior that improves performance and security.
The "exclusive" metal foam is more than just a gimmick to sell cars. As Maxim reports, the Inferno checks in at a relatively light 2,646 pounds thanks in part to its metal foam body. For comparison, a Toyota Corolla can weigh around 2,840 pounds. The company's website writes that the metal foam is "an exclusive material that improves security, since it can decrease and absorb the impact in a car crash. This material's strength is compared to that of a commercial armored vehicle."
Adding to the benefits, the company reports, the metal foam "is the perfect material for an exclusive hyper car, since it reduces weight it helps the car to increase its HP and reduce gas consumption."
These factors make the car more responsive and improves the security of the driver, the company claims.
For a closer look at the Inferno Exotic Car, check out the video below!