In a video that was featured on the Huffington Post, mitu's very own Kat Lazo takes on the perception of Latino dudes as machista stereotypes in her series "The Kat Call." She debunks the cultural stigma as well as sheds light on the origins of this problematic way of thinking.
The media falsely portrays Latino men as womanizing criminals…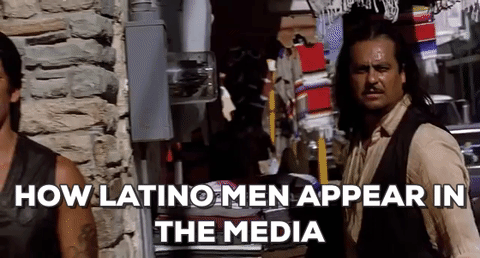 I love Danny Trejo as much as the next guy, but when you look at the majority of roles he's cast in, they to fall under the category of "The Bandito" — a violent bad guy character.
Which results in real life consequences…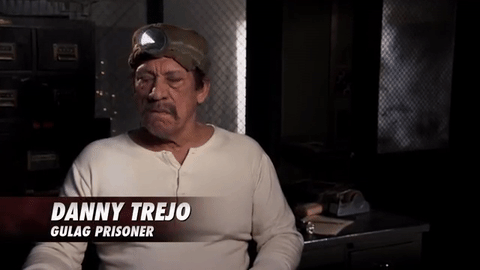 "These over the top sexual and aggressive messages of Latino men influence how teachers view Latino boys, how the police interact with Latino men or how employers view Latino applicants," explains Lazo.
This negative perception informs public opinion and promotes harmful stereotypes…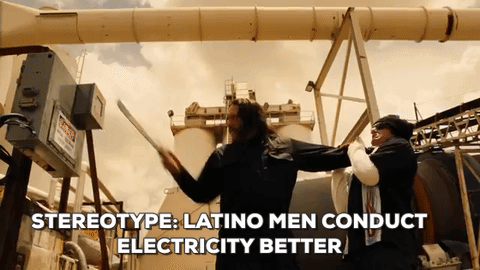 Anybody consuming the media develops an outlook based on what they see, and as Kat explains "no one is free of internalizing these messages."
But, "once you're made aware of these messages, it makes it easier to break them down."

Look at people on an individual basis and don't "group them together based on their cultural background." According to Kat, the reason that Latino men are associated with chauvinism and machismo at all actually stems from the fact that "we live in a male-dominated society."
Check out "The Kat Call" with Kat Lazo:
Are Latinos the only womanizers?

Posted by We are mitú on Sunday, March 26, 2017
If you agree, disagree, or just love Danny Trejo, leave a comment! Share this story by tapping the share button below!